Central Valley Flood Protection Board
The Central Valley Flood Protection Board (CVFPB) is the State regulatory agency responsible for ensuring that appropriate standards are met for the construction, maintenance, and protection of the flood control system that protects life, property, and wildlife habitat in California's vast and diverse Central Valley from the devastating effects of flooding. CVFPB issues encroachment permits and works with other agencies to improve the flood protection structures, enforces removal of problematic encroachments, and keeps watch over the Central Valley's continually improving flood management system.
---
Permit and Inspection Fees Coming July 1, 2019
CVFPB will be charging permit and inspection fees for permit applications received after July 1, 2019. Fee information can be found here.
NEWS & HIGHLIGHTS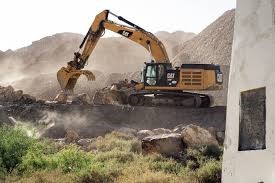 From USACE – Sacramento District –More than $188 million of Sacramento District funding, primarily for Northern California flood risk management work, was outlined in two separate budget releases on February 10, adding to an already robust district workload. President Donald Trump's fiscal year 2021 budget proposal would fund two Sacramento District projects in his plan for the U.S. Army Corps of Engineers civil works program. Continued upgrades to Natomas Basin levees leads the way with $131.5 million. Construction to improve 42 miles of levee surrounding the Sacramento area suburb has ramped up in recent years with construction work underway in four different sections of the project. The other project in the budget sits across the Sacramento River from Natomas in West Sacramento, which is targeted for $2.028 million to continue ongoing design efforts for authorized levee improvements around the city. Three Sacramento District projects are expected to achieve significant milestones thanks to additional Corps of Engineers work plan funding allocations for fiscal year 2020, it was also announced on Monday. (more)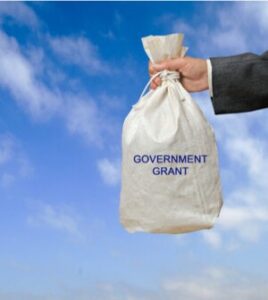 From California Water News Daily – The Bureau of Reclamation announced that 19 projects have been selected to receive $3.5 million in WaterSMART Applied Science Grants to develop tools and information that will inform and support water management decisions. WaterSMART Applied Science Grants provide funding to non-Federal entities for the development of tools and information to support water management for multiple uses. Six of the 19 projects selected are in California and will receive more than $1 million in funding.  (more)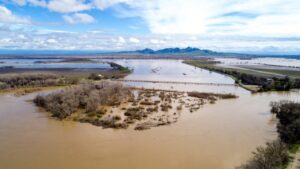 From mavensnotebook.com – Recently, the Department of Water Resources, Office of Floodplain Management launched a new safety initiative called Headwaters to Floodplains which applies an integrated regional watershed management approach to the realm of flood management.  The initiative is intended to enhance public engagement and facilitate sharing innovative flood risk reduction ideas and projects on a watershed basis. At the January meeting of the California Water Commission, Mike Mierzwa from DWR's Office of Floodplain Management briefed the Commission members on the new initiative.  He is a civil engineer with extensive expertise in hydrodynamic modeling and the planning of large scale water systems.  He's also been part of DWR team working on the public benefits for the Water Storage Investment Program. Mr. Mierzwa began by noting that headwaters and floodplains are places where Californians live and work. "We're focused in on the land use connectivity with flood risk and consequences and the cooperation, so if there's one key thing I could stress today, it's this theme of cooperation at all levels of government as to how we manage flood risks." (more)
Welcome!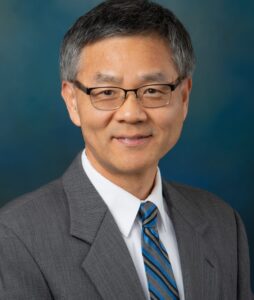 Meet Yiguo Liang, our new Operations Branch Chief. Yiguo comes to us from DWR's Division of Flood Management where he worked as the Chief of the Hydrology and Hydraulic Section leading the technical evaluations in support of the 2017 CVFPP Update. Prior to that, also at the Division of Flood Management, Yiguo led the Central Valley Floodplain Evaluation and Delineations Program. Yiguo has over 17 years of experience working in the water resource industry and spent years working for the China Meteorological Administration in Beijing, China. Welcome, Yiguo!