Meeting Minutes – 2019
Congratulations!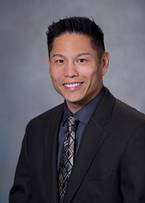 Darren Suen has been selected for the Board's new Policy Advisor position. He performed this function in Acting capacity for the last year, working to raise awareness about the Board's role in flood management and to advance flood policies that support public safety and provide benefits to the environment and agriculture communities. Prior, Darren was the Department of Water Resources serving as Program Lead and Policy Advisor for the Assistant Division Chief of the Flood Management Division and the Deputy Director in Flood Operations Center during flood emergencies. Darren has a long career in program management and flood control, working in private, State, and federal agencies. Currently, he also serves as a member of the Elk Grove City Council. Congratulations to Darren!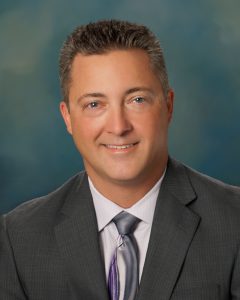 Michael Wright has been selected to fill the Chief Engineer position beginning April 2, 2019. Michael has been with the Board since 2011. During his tenure, Michael has held multiple supervisory positions, including Enforcement Section Chief, Acting Operations Branch Chief, and Plan Implementation and Compliance Branch Chief. For the past eight months, he has been filling the Chief Engineer role. Congratulations, Michael Wright.